About doomoo
The name doomoo comes from « doux » and « mou » which are the French words for soft and flexible. doomoo is made by real people. Founded in Belgium in 1990, upon the arrival of their first children, Philippe and his brother Pierre are doomoo's founders. doomoo's team has gradually grown, but one thing stayed the same: we only ever start designing something if we are convinced it would be a great addition to our own families.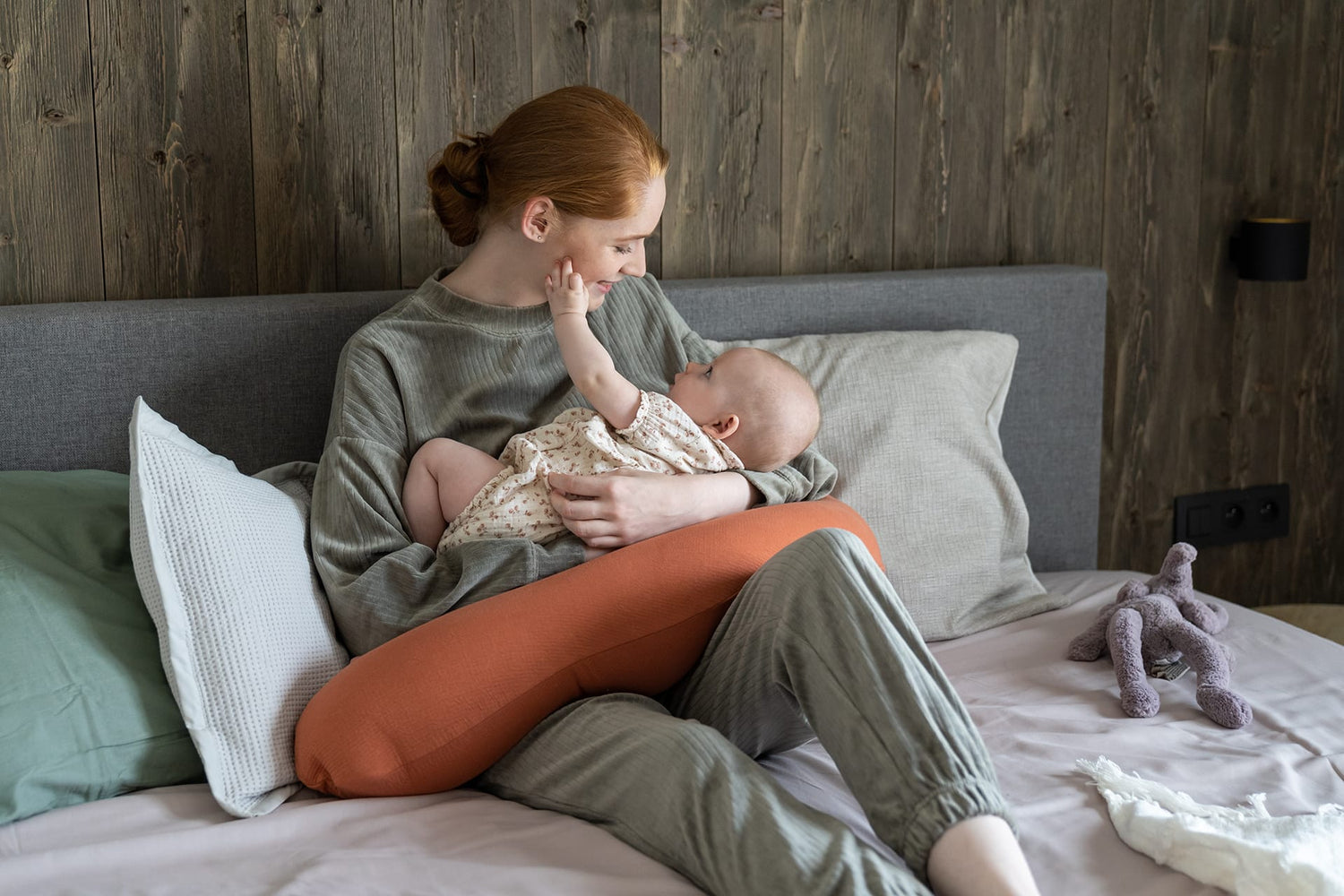 Today, 'all things doomoo' are beautiful, practical and multi-functional, so you can keep on using them once your own baby is growing. Instead of having to adapt your lifestyle to having a baby, our products are designed to adapt to your lifestyle. And they guarantee the best comfort and safety for both babies and parents alike. doomoo is part of the company Delta Diffusion. Get in touch with us if you would like to know more about our products.
"Grow in Comfort" is not just about comfortable products, it's about what you can achieve because of them.